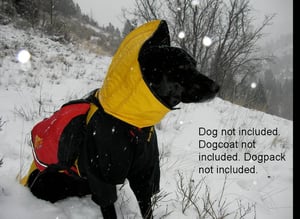 $

1.00
Want to help comp some of the the Nutnfancy Projects' operating costs? Go ahead and throw us a dollar!
By adding the to your cart and purchasing it, you are knowingly making a donation. It will not get you any preferential treatment, love, approval, newsletters, used tnp testers, or anything other than a warm fuzzy feeling that accompanies helping out with the cost of free-for-the-viewers youtubage.
To be absolutely clear about this: YOU ARE GIVING US MONEY. It will be used for project purposes such as, but not limited to, ammo, weaponry, knives, tactical gear, duracoat, allie's dog boots, memory cards, hard drives, photog equipment, and anything that Nutn deems necessary for the health of the project.
If using this to adjust the pricing of upgrading stock, or pay for finishes, etc. then the quantity below can fine-tune the amount to pay. Invoices are available on request.